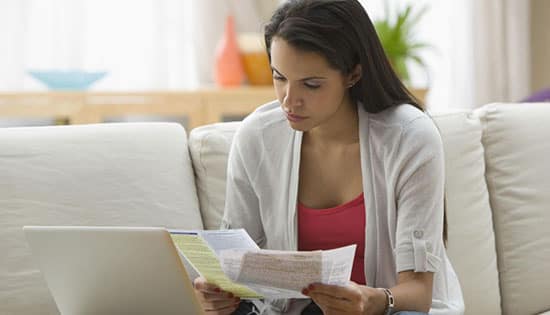 Child Support Agreements
Parents may want to or need to go outside the guidelines. They do have to draw up an acceptable agreement so that the court will approve it since it will be typically lower than what the guidelines dictate. Your agreement includes who will be paying for uninsured medical expenses, recreational and other after-school sports and cultural activities, daycare or other child care needs. If the child has special needs, these expenses will be included as well. Our lawyers can counsel you and assist you in crafting an agreement that will meet the court's approval and ensure your children receive the support they need.
These are the more common issues that arise in child support cases. Our lawyers are sensitive to the needs and circumstances unique to your case. Whether you are seeking to hold a parent to his or her obligations, wish to write a child support agreement or are seeking modification of a support order, call a family lawyer from the Child Support Attorney Group.
Allegations of abuse or neglect
Constant violations of the parenting plan provisions
A parent who wishes to move out-of-state
Grandparent visitation
Disputes over desired changes in visitation
A desire to want primary custody
Generally, before the court will grant any modification of a family court order there must be a material change in circumstances. This may be a drastic change in employment status, catastrophic illness, or other event that can affect your child's safety, welfare or other needs.