$2500 Child Support Attorney
(start your case with $2500)
The Child Support Attorney Group – Experienced lawyers specializing in Child Support in Los Angeles, CA. The Child Support Attorney Group consists of Los Angeles Child Support Attorney Group who handle domestic legal issues.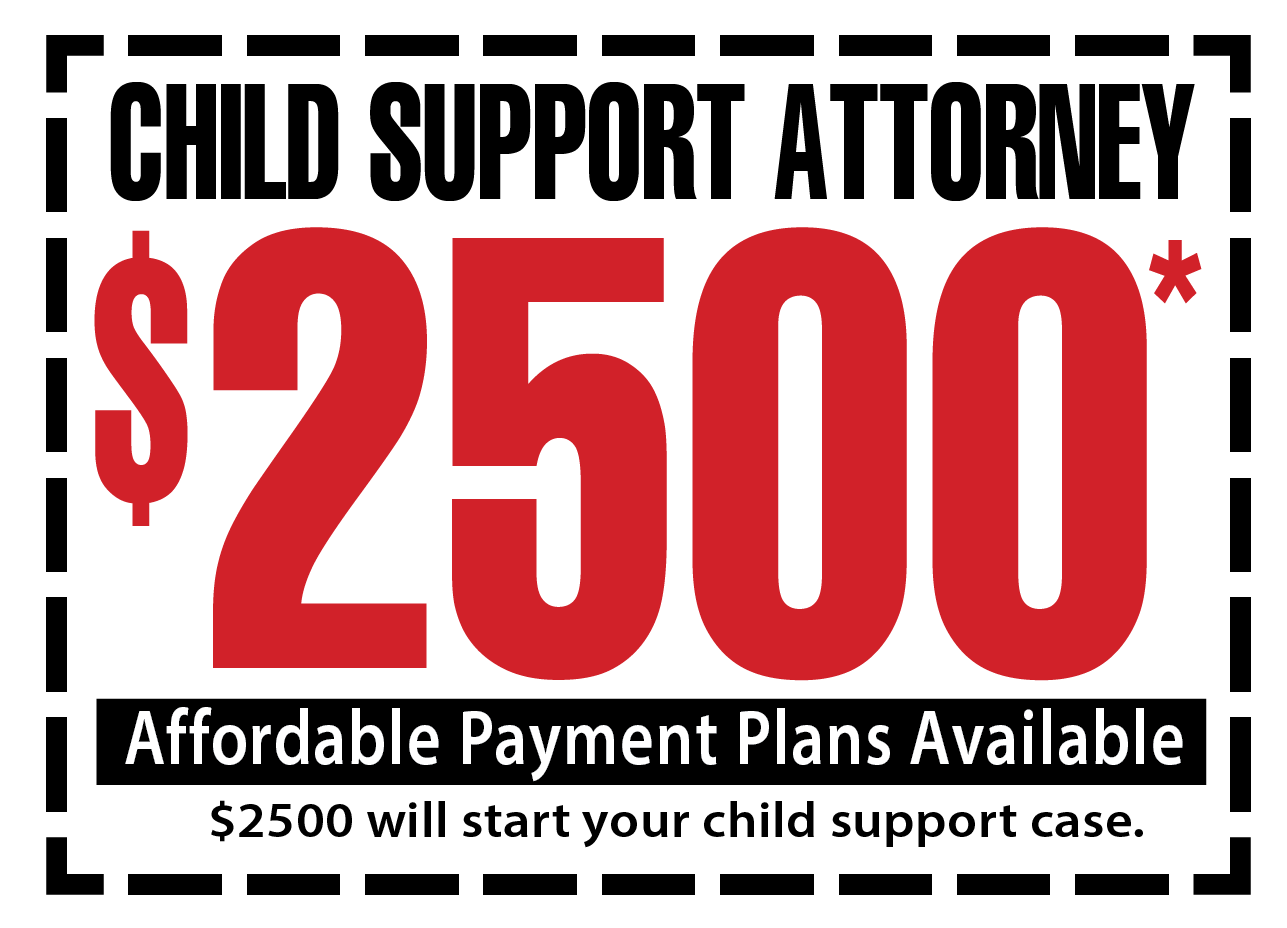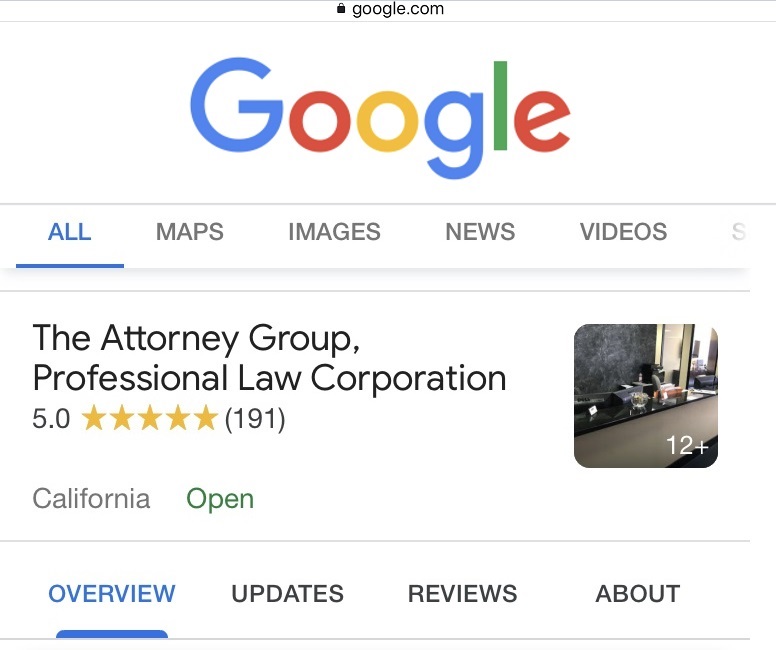 Daniel J King, Esq.
Managing Attorney / Owner
36 Locations
In California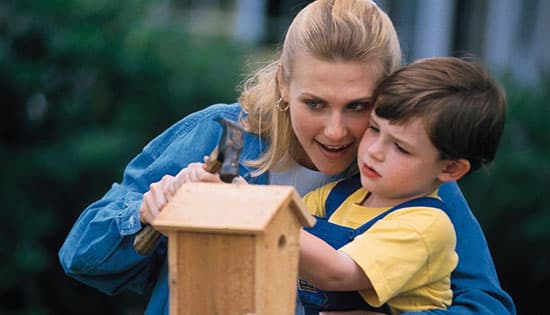 Child Support Determination
Two of the questions we are often asked is how child support is calculated and if it can be changed.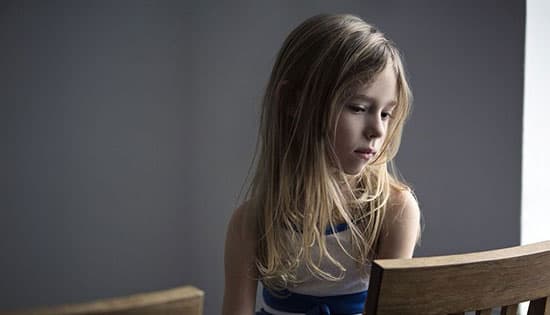 Child Support Modification
Your support payment obligation does not necessarily have to be set strictly according to the guidelines.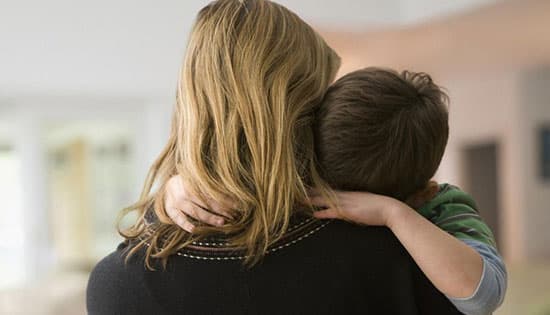 Medical Support Orders
As part of a child support order, the court will include a medical support order that will obligate the parties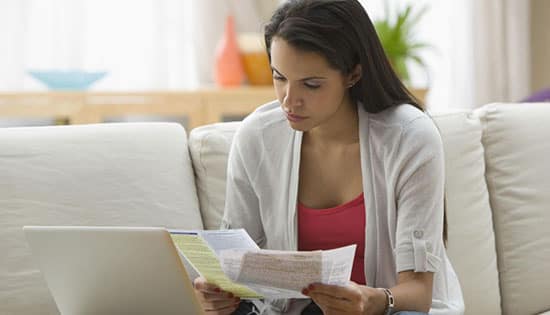 Child Support Agreements
Parents may want to or need to go outside the guidelines. They do have to draw up an acceptable agreement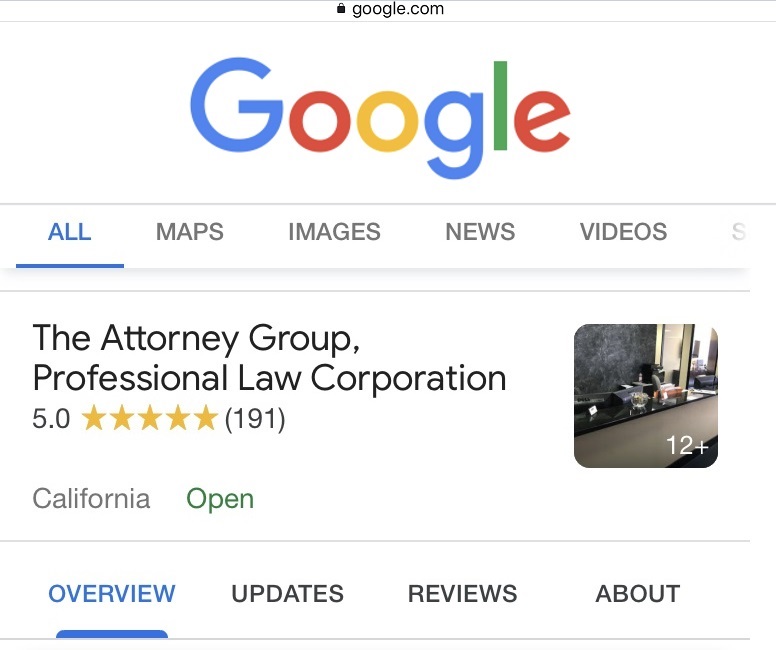 Attorney David Monks
Education:
University of Michigan
University of San Francisco School of Law
FAMILY LAW
Practice Area
1992
Admitted to The State Bar of California
Whenever married parents with minor children legally separate, divorce, get an annulment, or when trying to determine paternity or a parental relationship, the issue of child support arises. Both parents have a legal duty to provide support for their minor children and the children are entitled to share in the living standard of their parents. The primary custodian is presumed to be already contributing substantially to the child's living and other expenses and so the co-parent has an obligation to contribute a fair share.
While there are child support agencies that can help you with support matters, child support is just one of the many issues involved in a marital dissolution or dispute. Having a family lawyer from the Child Support Attorney Group representing your interests in child support and all other stages and aspects of a divorce or legal separation can ensure that all your needs are handled competently and satisfactorily by one legal professional who has a thorough knowledge of your needs and situation.
Attorney Daniel J King
Education:
UC Berkeley Undergraduate
Southwestern University School of Law
Managing Attorney / Owner
| | |
| --- | --- |
| 19 | 7,500+ |
| Years Experience | Happy Clients |